About Khandwa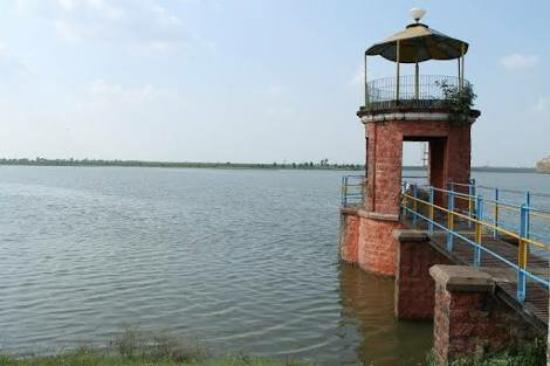 Khandwa is a City and a Nagar Nigam in the Nimar region of Madhya Pradesh, India. It is the administrative headquarters of Khandwa district, formerly known as East Nimar District.
Khandwa is an ancient city, with many places of worship, like many other cities in India. Mostly they are Hindu and Jain temples. During the 12th century AD. it was a center of Jainism. During British rule, it passed nearby Burhanpur (now a separate district) as the main commercial centre of the Nimaad region.
Khandwa is a major railway junction, where the Malwa line connecting Indore with the Deccan meets the main east-west line from Mumbai to Kolkata.
Climate
The climate here is tropical. The summers are much rainier than the winters in Khandwa. The climate here is classified as Aw by the Köppen-Geiger system. In Khandwa, the average annual temperature is 26.6 °C. In a year, the average rainfall is 932 mm.
Areas of Interest in Khandwa
Indirasagar Dam
Nagchoon Lake
shri omkar mandhata temple
Dadaji Dhuniwale Khandwa